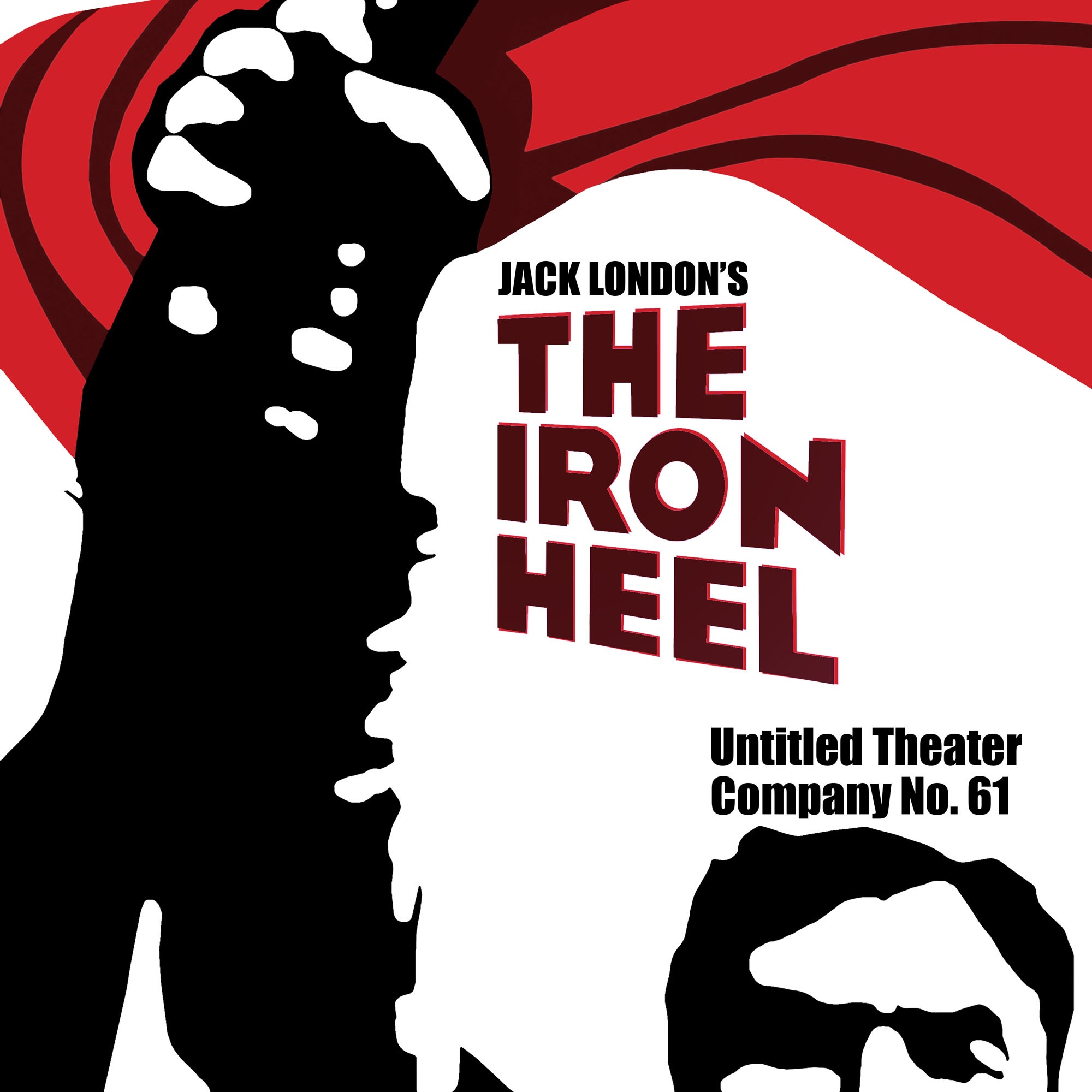 Part Two of our adaptation of Jack London's dystopian novel, the first modern book of that genre, written as a socialist propaganda piece in 1908.  Jack London envisions a world in his near future in which the oligarchs form a fascist regime in America, told from the perspective of two young socialist lovers, Avis & Ernest Everhard (Tori Rulle and Mike Iveson Jr). Antonia Meredith (Yvonne Roen), a historian from a utopia in the far future, provides dubious historical context. A mixture of romance, rhetoric, and revolution, accompanied by the folk music of the Little Red Songbook.
In Part Two, Ernest clashes with the owner of the local mill, Mr. Wickson (Trav SD), as they take opposite sides in a political campaign.  Meanwhile, Bishop Morehouse (Craig Anderson) and Avis's father (Joshua Wolf Coleman) are nearly brought to ruin by their concern for less fortunate. Written and directed by Edward Einhorn, with music arrangements by Richard Philbin and sound design by Ian W. Hill.
This episode includes an interview with Academy Award-winning filmmaker Deborah Shaffer, director of The Wobblies.